Professional technicians who arrive on time for any emergency services.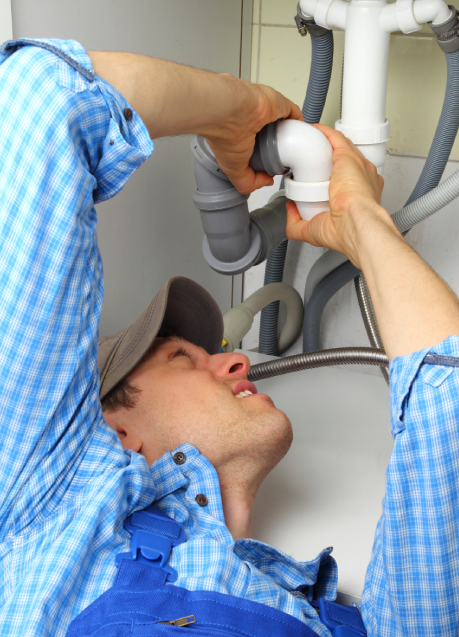 Emergency Plumbing Services in Scottsdale, Az
In residential and commercial areas, burst pipes, leaky gas lines, and overflowing toilets can happen at any time and cause significant damage. At that time, call us for emergency response by our professional plumbers.
1. Fast & Reliable Services
If you have a plumbing emergency that falls outside regular business hours, that time we will dispatch an expert out to your problem.
2. Your Safety Comes First
As an emergency plumbing service provider, we can schedule a same-day plumber appointment that works for you.
A plumbing emergency is something that can happen at any time. Whether your pipes have burst or you have a leak, it is necessary to know what to do so you don't have a bigger problem. Emergency plumbers are available 24 hours a day and 365 days a year and provide residential and commercial property services. If you are in a situation where your pipes burst, the best you can do is contact an emergency plumbing service, and then you should get in touch with a professional plumber. The plumber will assess the situation and provide the best solution.
A plumbing emergency can happen at any time, and it is necessary to be prepared. If you have a plumbing emergency, you should know what to do, and the wisest thing to do is call a trusted plumber who is qualified enough to do the job for you. Also, you must know about some of the best plumbing emergencies to know when to call a plumber. Plumbing emergencies are usually caused by a sudden stoppage or rupture in the system. When this happens, it is necessary to act quickly to avoid further damage to your home. If you have a plumbing emergency, you can call James and Sons Plumbers for help.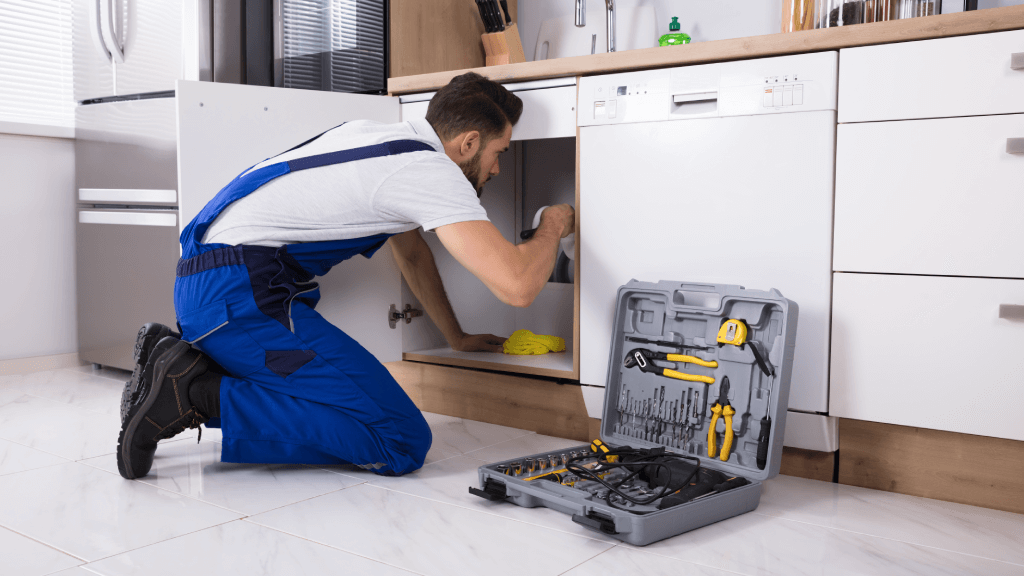 Need emergency plumbing service now? We are trusted, certified technicians. Call Now!
Plumbing emergencies can be caused by clogs, leaks, or other issues that need to be addressed immediately. Some common plumbing emergencies that can cause a lot of damage to your home include:
Clogs

Leaks

Frozen pipes

Broken water lines
If you ever have any plumbing emergency, don't panic because we are just one call away from fixing your problem. If you face any plumbing issues, then all you need to do is pick up your call and reach out to us. So that we can come to your place and fix your problem as soon as possible, we understand that plumbing emergencies can be very problematic, and you always need someone who has all the tools and who always knows what to do in case of a plumbing emergency. 
So if you are ever stuck in a plumbing emergency, you know how to reach us, and once you have shared your problem with us, we will take care of everything for you.